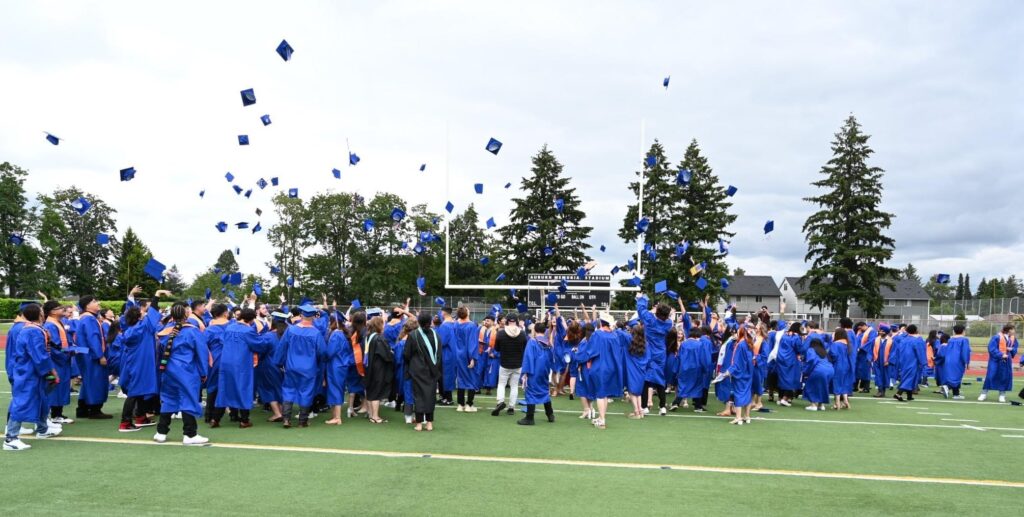 Grad Night '24 tickets:
Tickets purchased now-12/20: $49
Tickets purchased 12/21-2/16/24: $109
Tickets purchased 2/17/24-4/15/24: $159
Tickets purchased 4/16/24-6/15/24: $199
*All ticket sales are final, no refunds available.
PayPal
---
Grad Night '24 Senior Release Form (form coming soon)
ALL SENIORS participating in the Grad Night '24 festivities MUST have a completed Senior Release Form on file with AMHS Booster Club BEFORE signing up for a bus. NO EXCEPTIONS!!
Grad Night '24 Emergency Care Plan (form coming soon)
The Emergency Care Plan (ECP) should only be submitted when a Senior Release Form is returned that indicates a senior has a life-threatening condition. The ECP must be completed by the senior's parent/guardian and returned to the committee to allow sufficient time to review the form and provide reasonable accommodations.
Grad Night '24 forms are due BEFORE BOARDING BUSES for Grad Night – NO EXCEPTIONS!!. Completed forms can be turned into the front office anytime during school hours.
For additional assistance please email us at [email protected].
updated 10/13/23